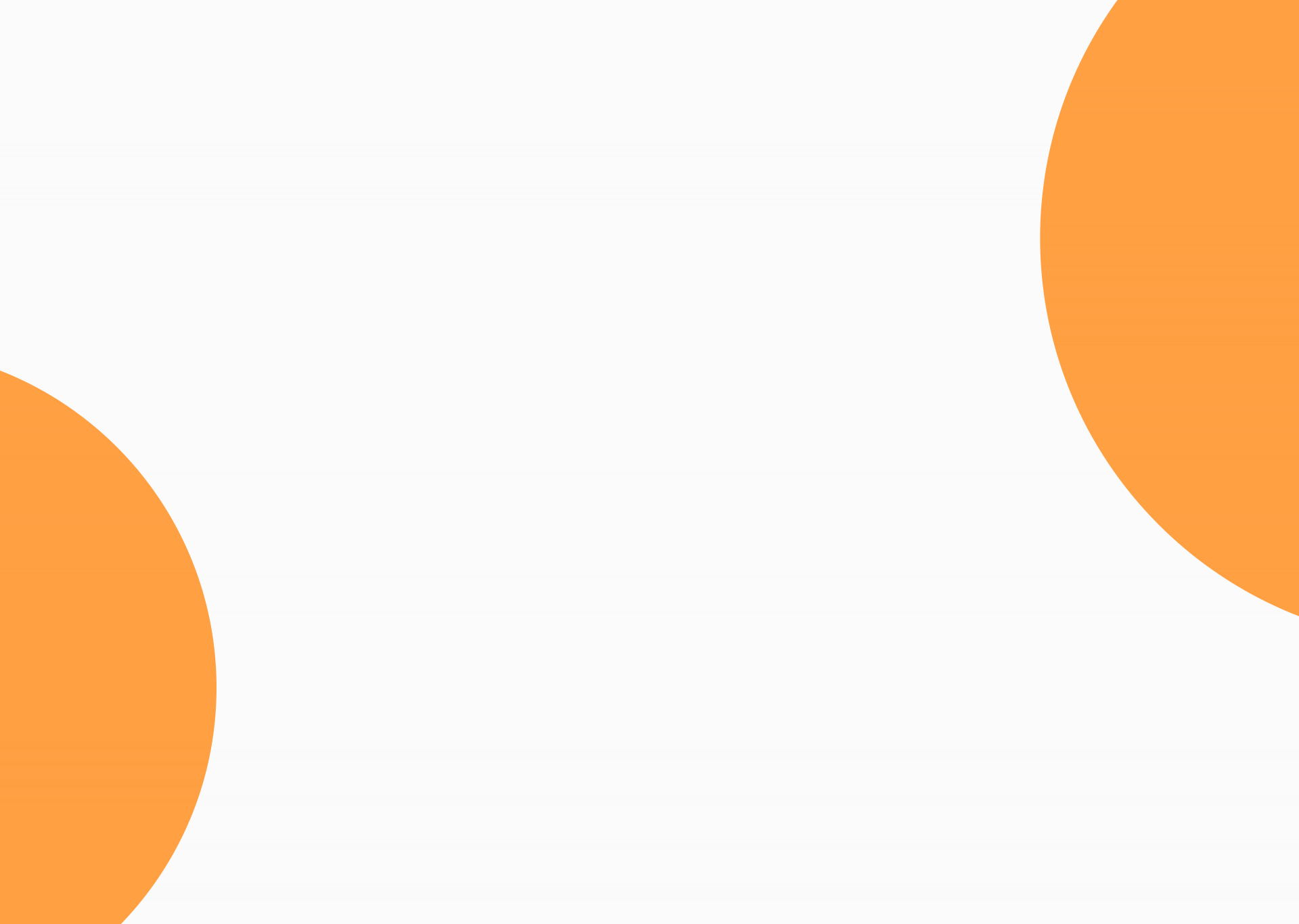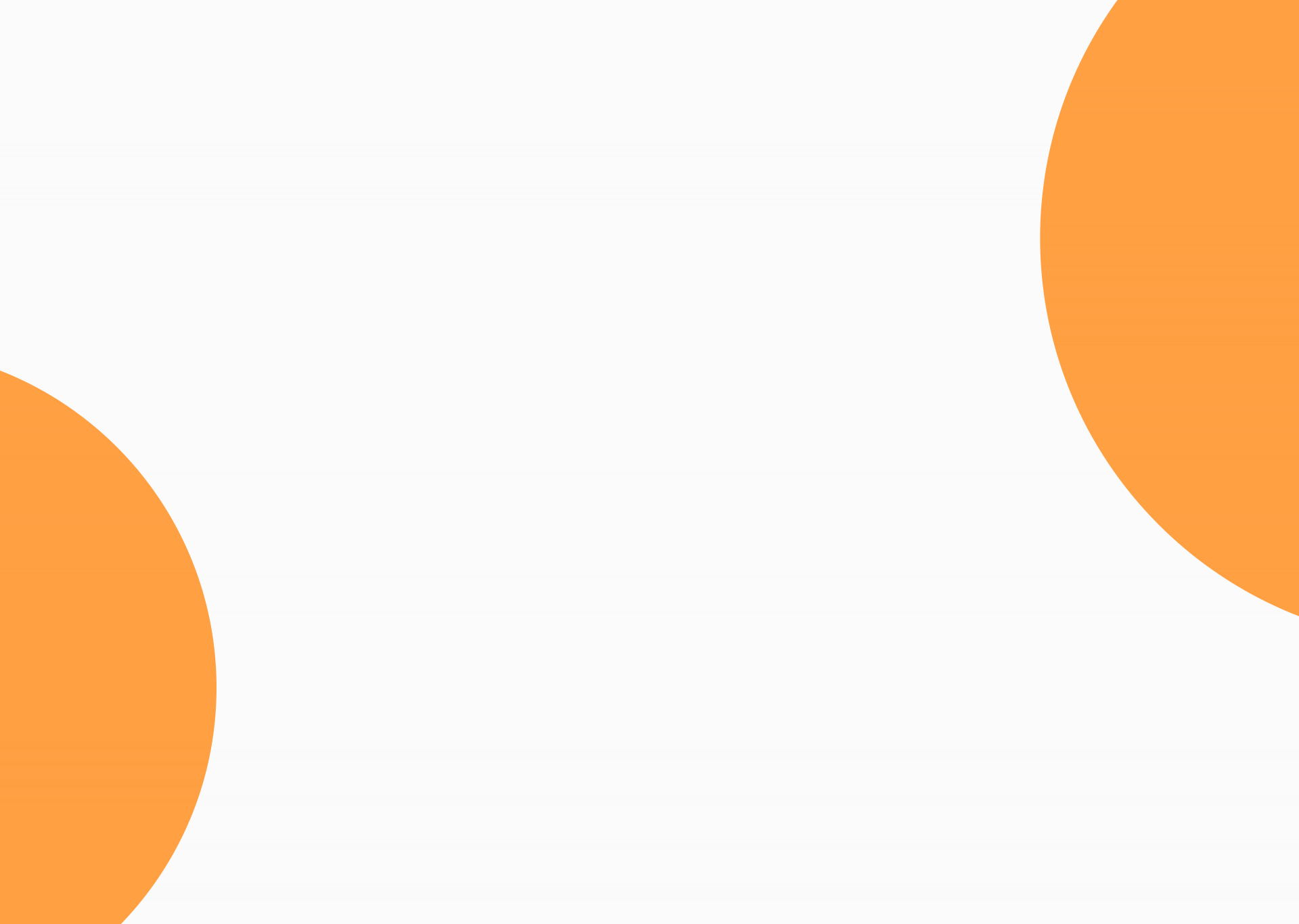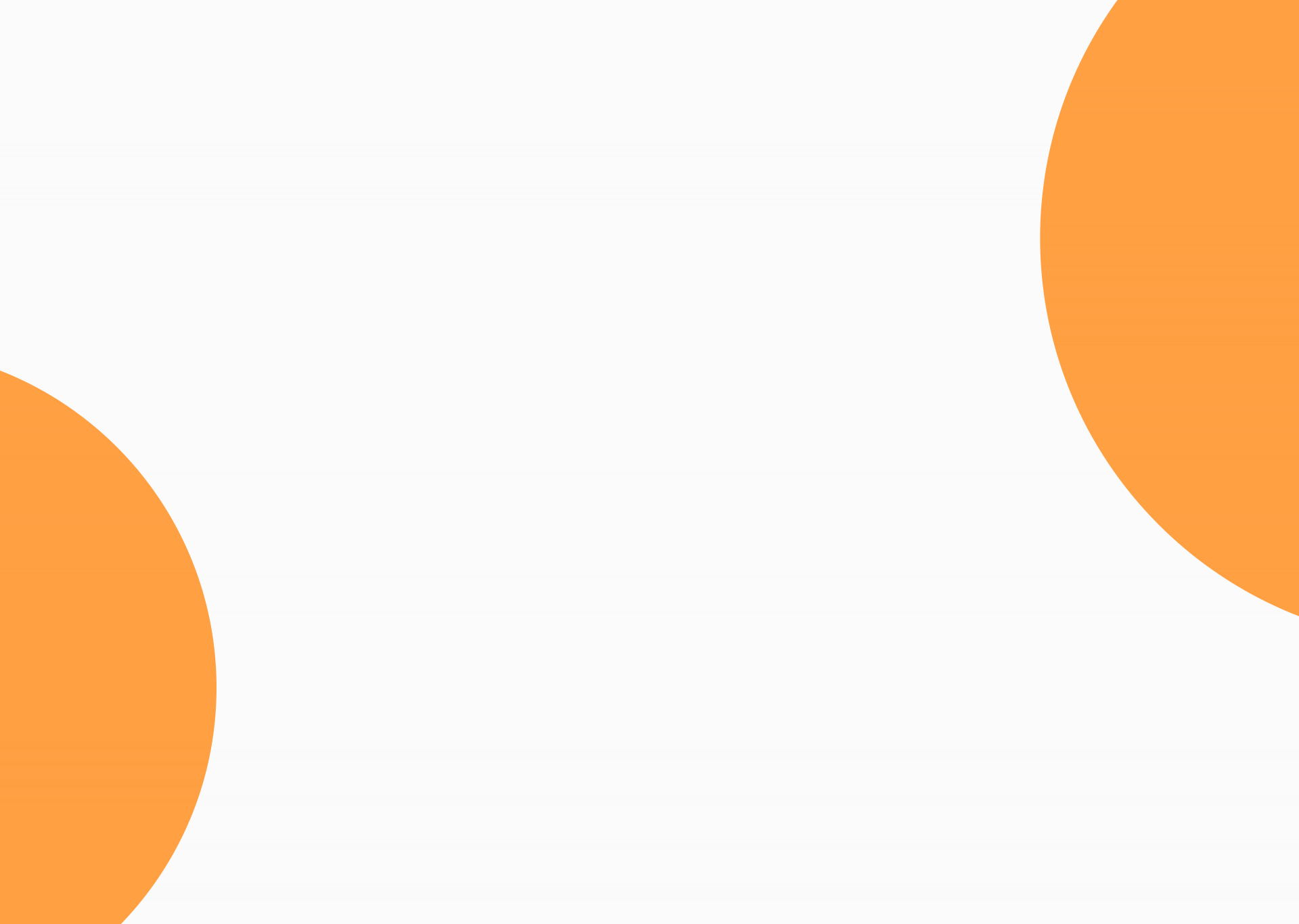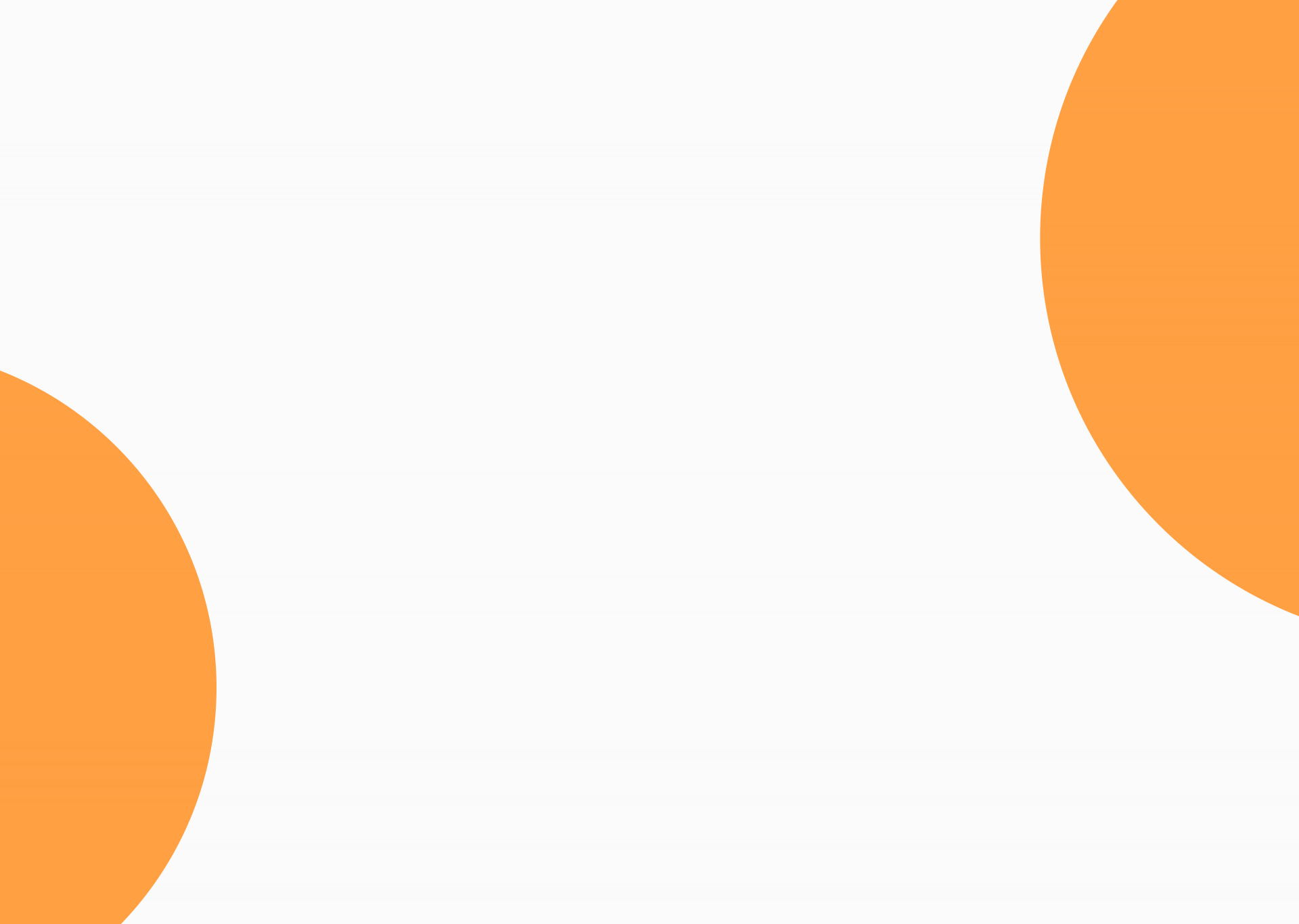 Slide
Slide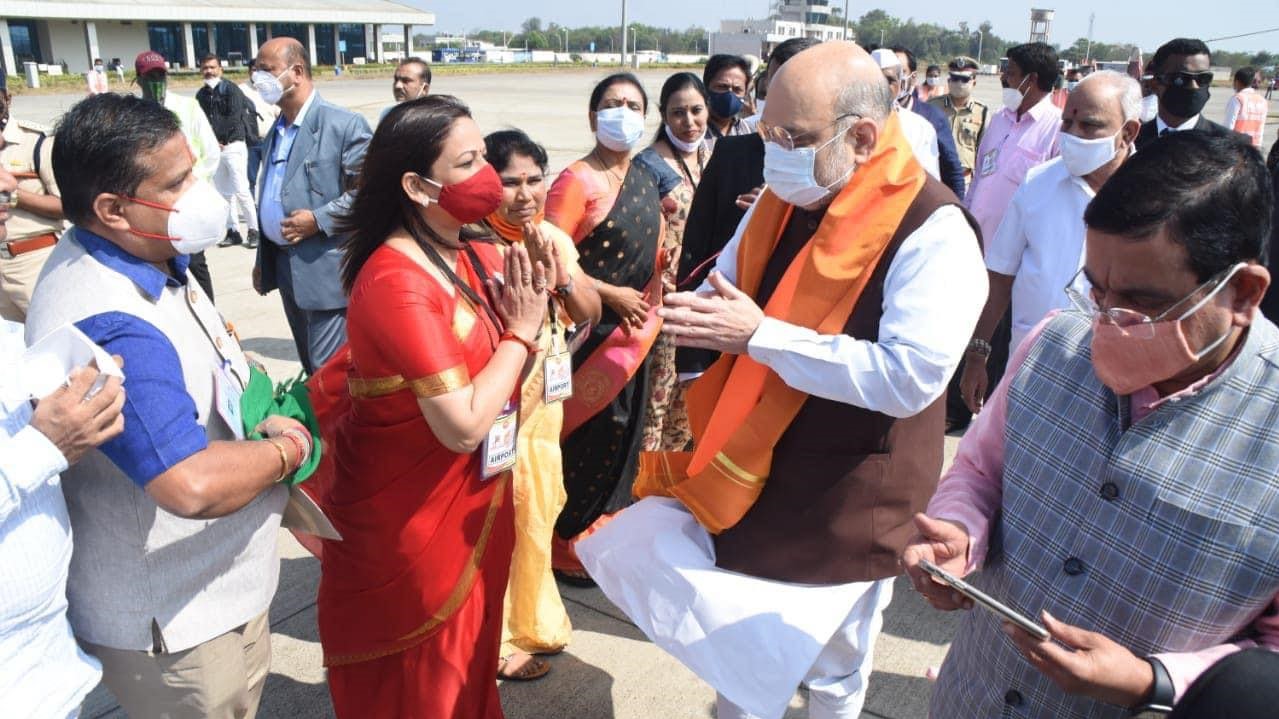 Slide
Accomplished Doctor and Author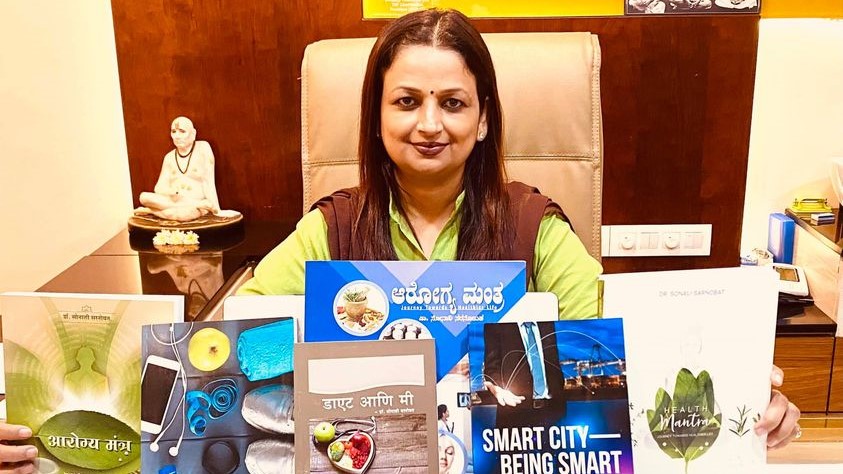 Slide
Connecting to the New India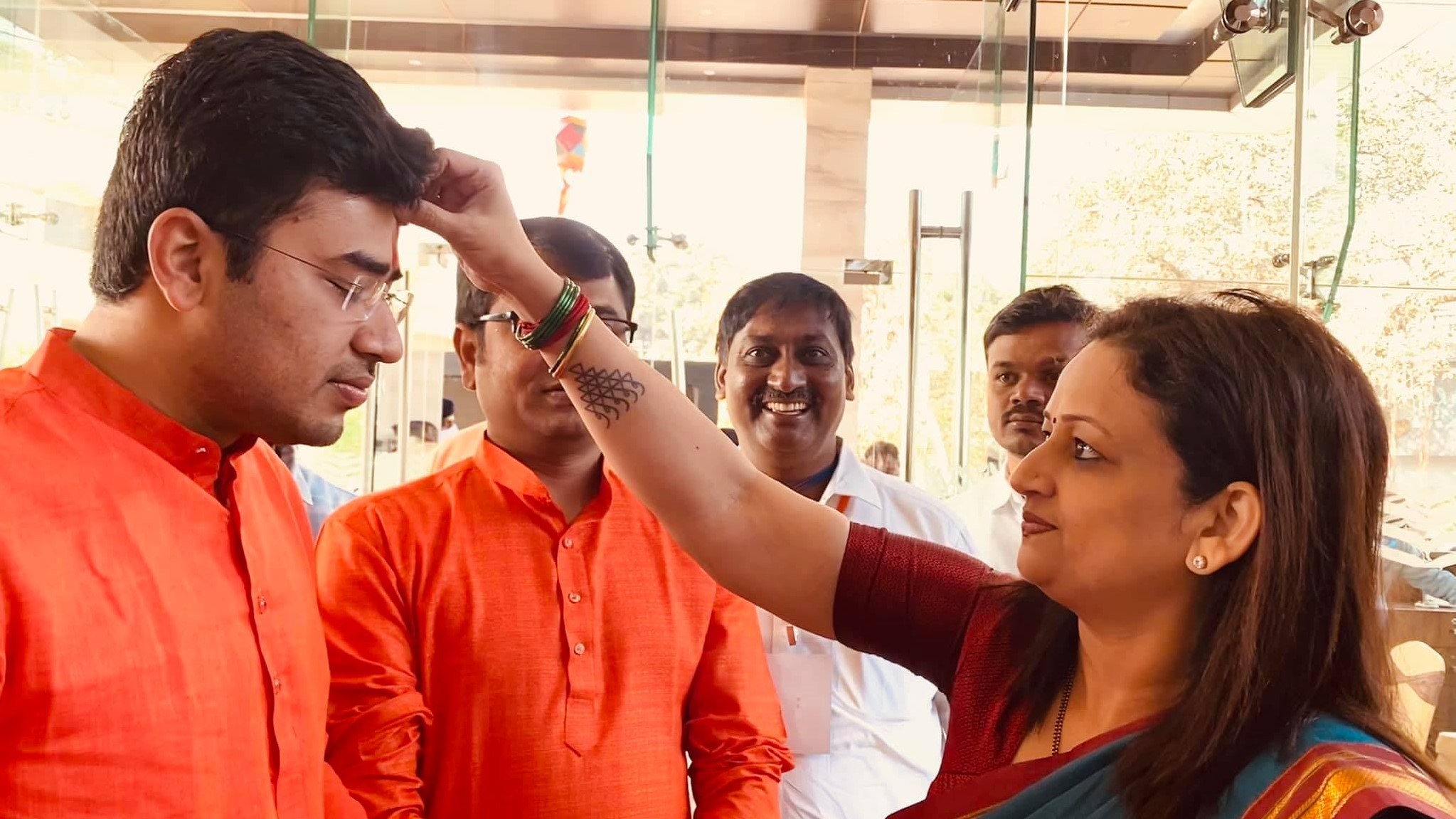 B.H.M.S, M.D, C.G.O, C.C.H
An Eminent Homeopathic Consultant and Nutritionist from India, Dr. Sonali Sarnobat is a renowned columnist writing for various newspapers and periodicals.
A gold medalist in her academics and a certified dietician. She has three consulting centers in prime areas of Belgaum as well as in Sangli and Goa.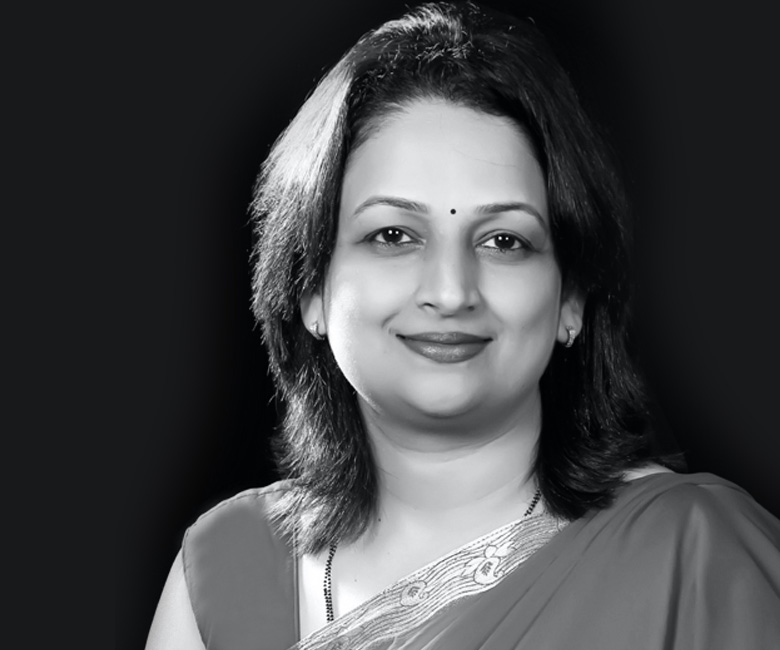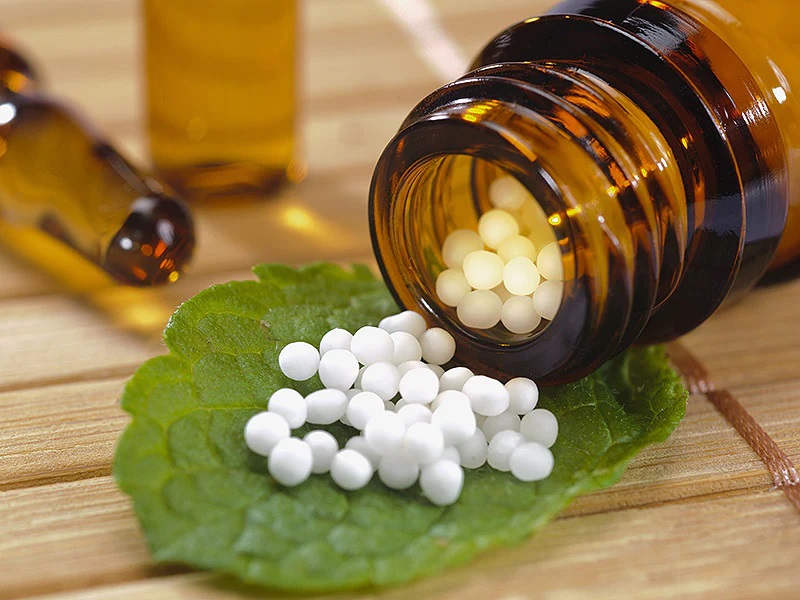 We at Kedar clinic concentrate on giving a holistic approach while treating the patients. We dispense the homoeopathic medicines to ensure quality and service.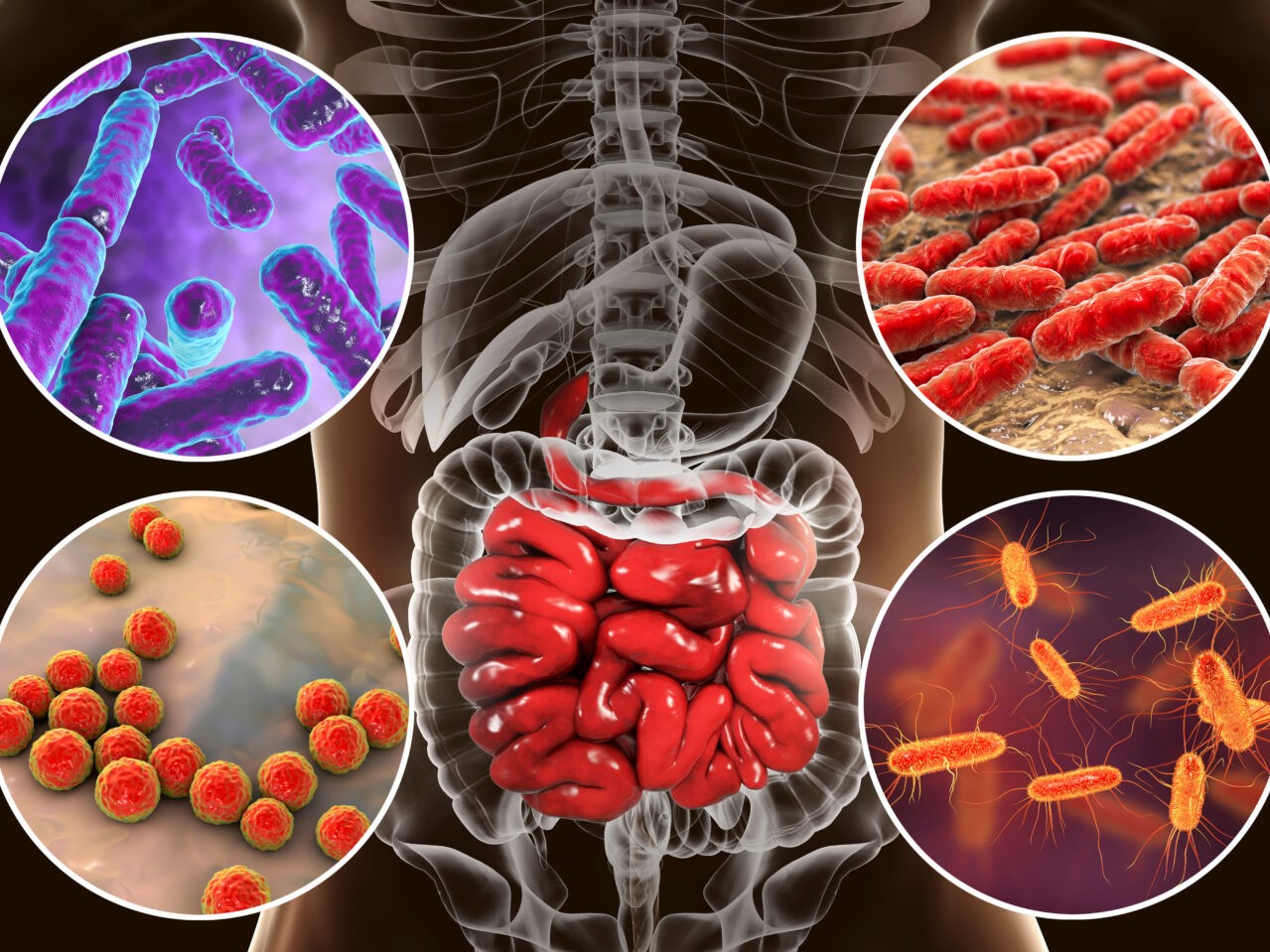 The disorders like diabetes, hypertension, obesity, thyroid etc are treated by our doctors and specially formulated medicines are used for the same.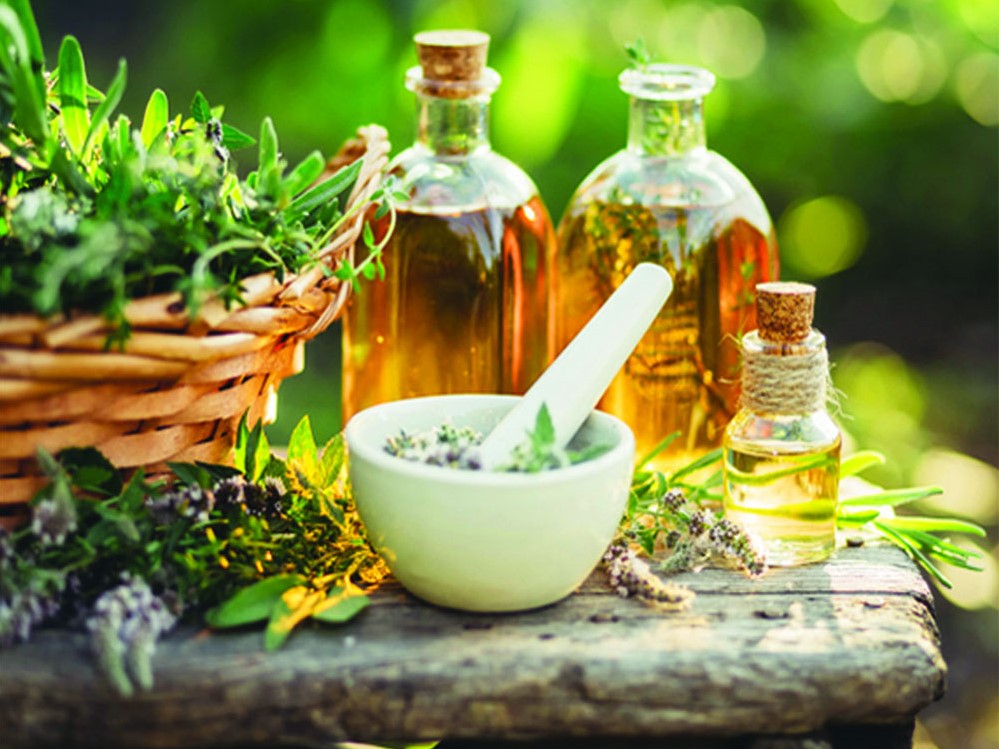 Naturopathy is a natural healing technique using the healing powers of nature. Prevention and elimination of toxins is the route to health.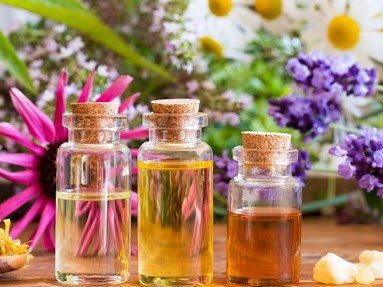 The Bach Flower Remedies work in conjunction with herbs, homeopathy and medications and are safe for everyone, including children.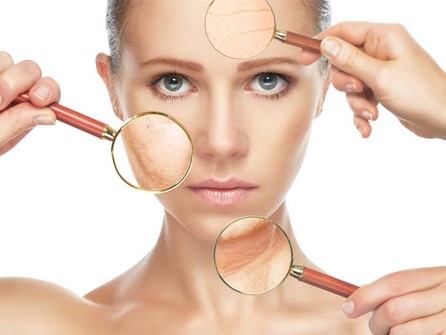 Acne, pigmentations, tanned skin, excess facial hairs, hair loss, dandruff, split hairs, dull complexion etc are treated successfully at KEDARCLINIC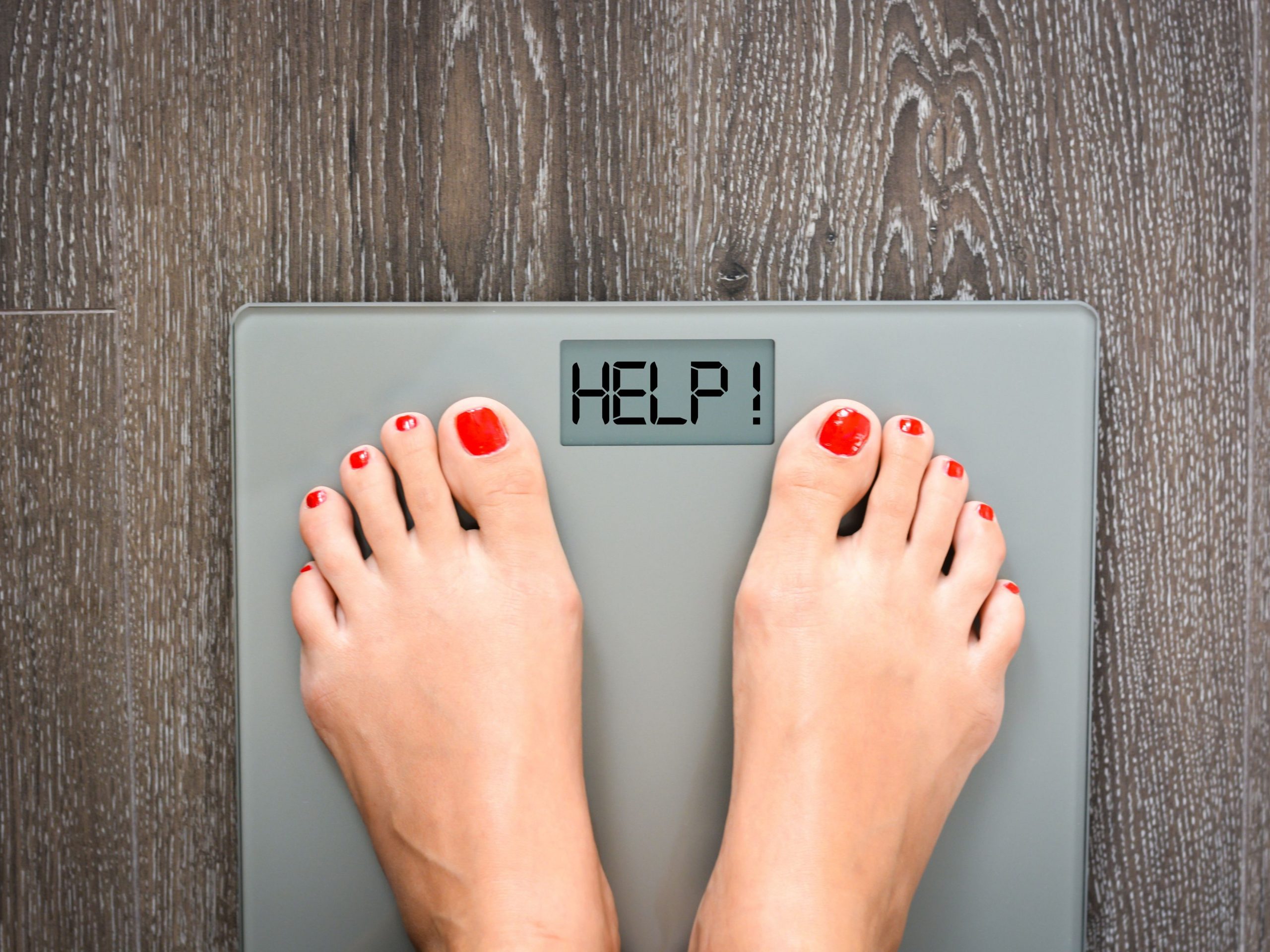 WEIGHT GAIN AND WEIGHT LOSS
Special treatments along with personalized diet plans are provided for the patients. Suitable exercises are recommended.