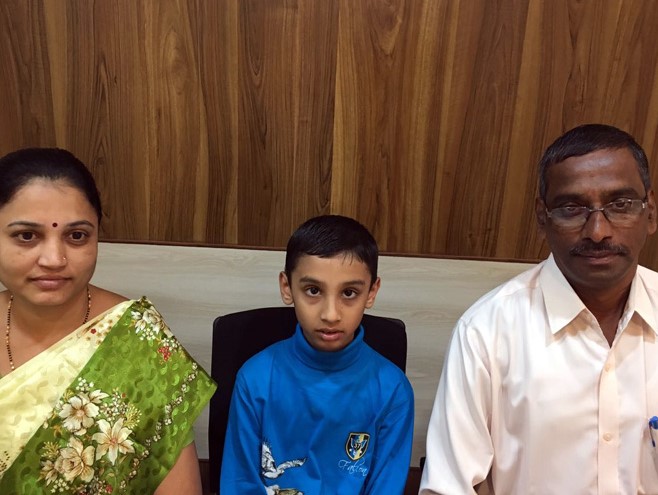 Infertility of 13 years treated with Homeopathy! The couple was blessed with a baby boy. A recent picture of this family. Homeopathy is proven to be especially beneficial in curing both Male and Female infertility. Several patients who approach us in time, have benefitted through a continuous treatment that is free of side effects.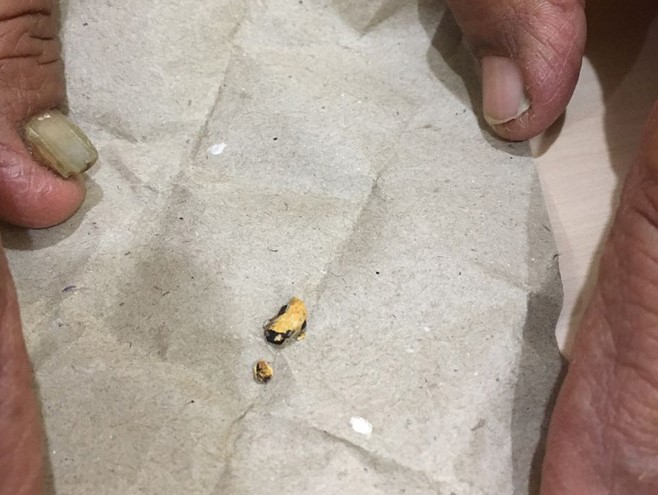 Urine stones can make life uncomfortable for many. Dietary changes combined with Homeopathic treatment can cure one of the painful stones. Urine stone passed after Homeopathic treatment with Dr. Sarnobat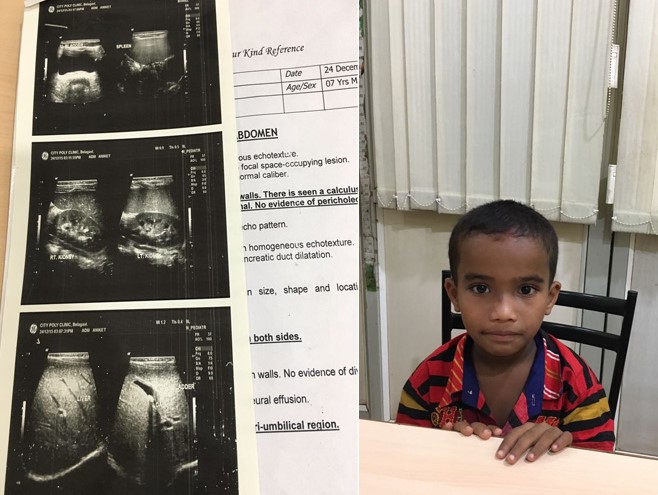 This young child had 6 mm gallstone, treated successfully with Homeopathy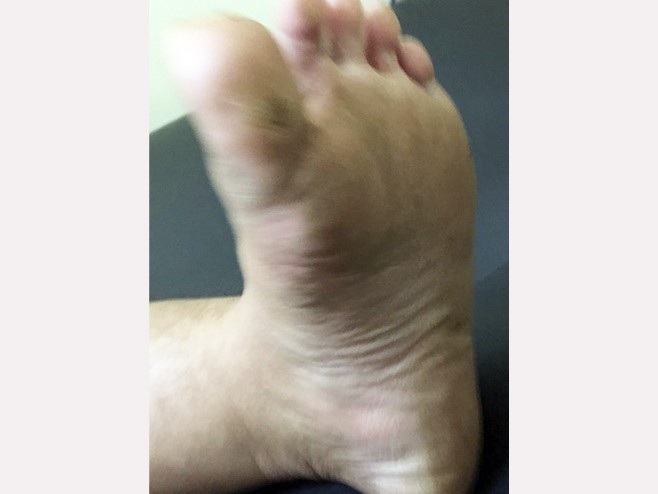 Diabetic ulcer on foot treated successfully with Homeopathy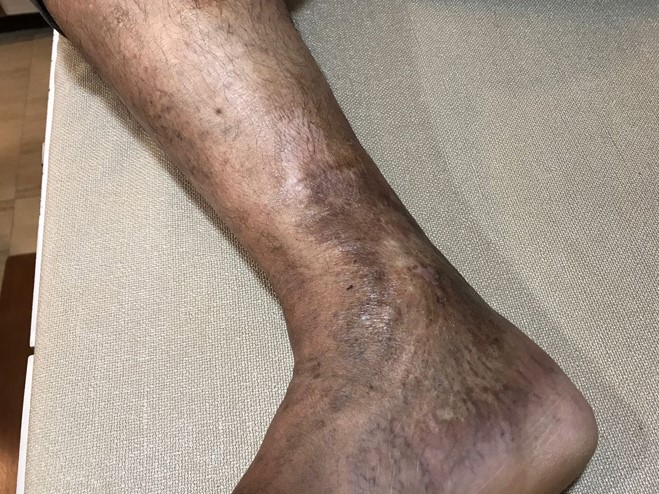 Treated foot ulcer with homeopathy!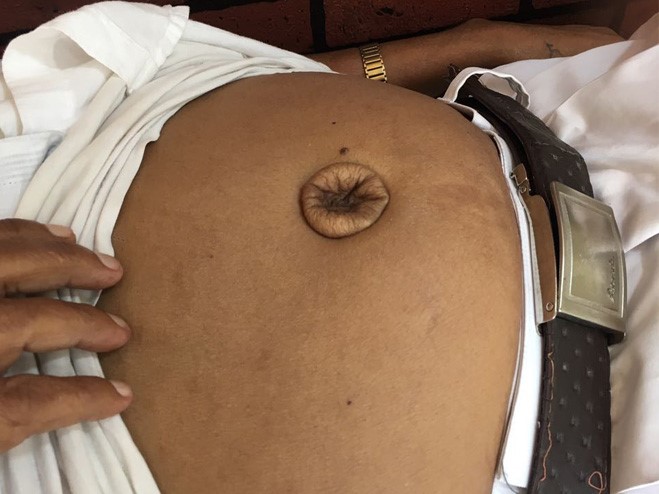 Patient with water clogged in the abdomen after liver cirrhosis where the tummy was bloated, sunken navel after a Homeopathic treatment was given at Dr. Sarnobat's clinic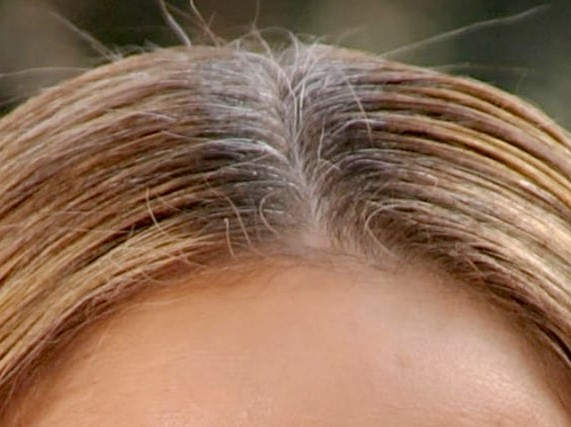 Homeopathy is highly effective in preventing hair loss and treating this problem from its root. Seen here is hair grown after treatment